An Introduction.
W ndrlust's journey begins in Italy, during an exceptionally cold and snowy week in February of 2018. We joined Walé Oyéjidé of Ikiré Jones and navigated the maze-like corridors of Rome for a few days, while he prepared to shoot the next installment of his fantastic series After Migration, aa fashion-driven reimagining of the European refugee crisis. While Oyéjidé and photographer Neil Watson were in production for the photo shoot, our camera was trained on these activities, and the majestic setting of Rome, The Eternal City.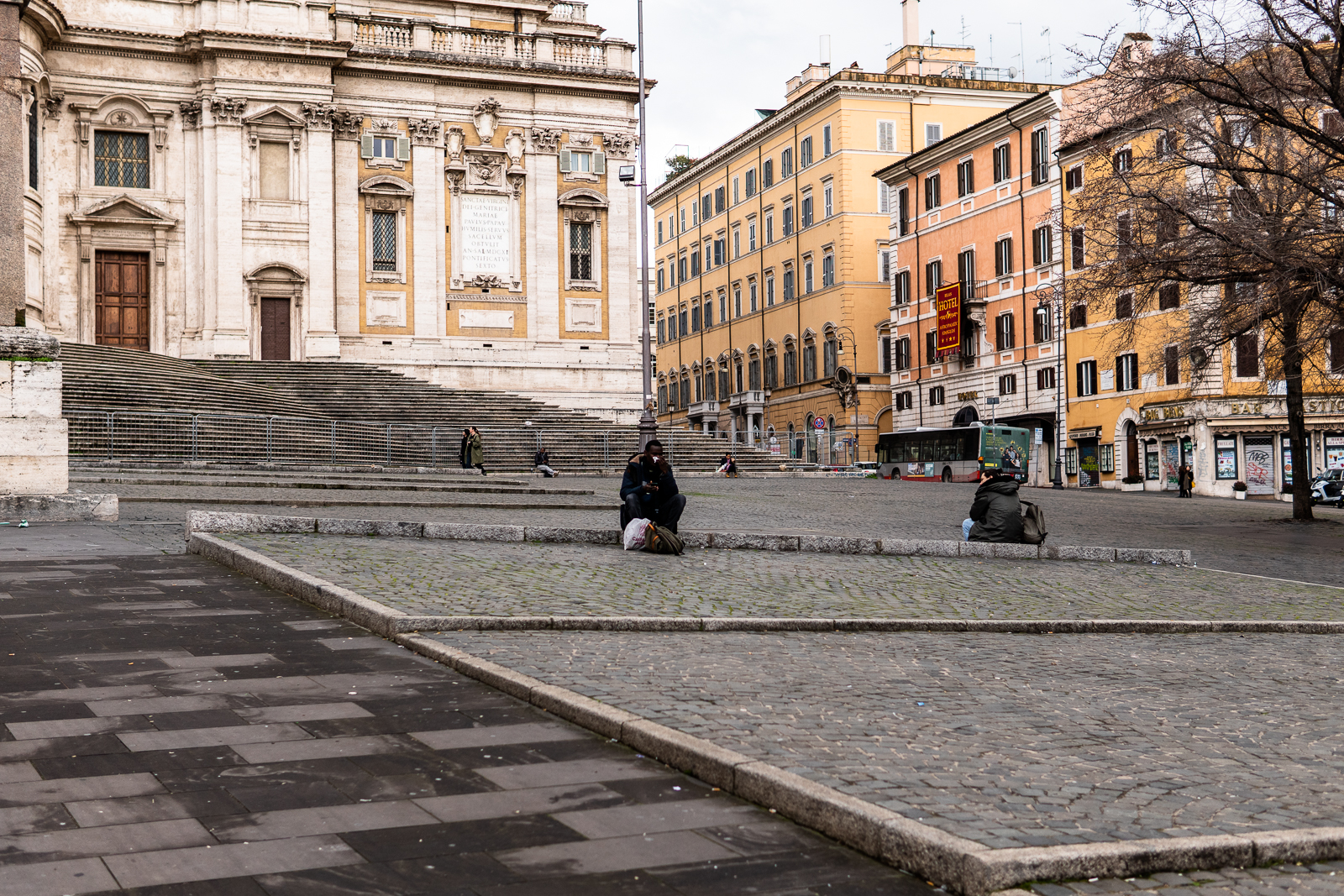 Wale's story made an obvious first subject for this venture, not just because I call him a friend, but also because of the way his life and travel have continuously wound themselves around one another. The Nigeria-born lawyer-cum-fashion designer has lived many lives, in many places in his 37 years, and he embodies many of Wndrlust's ideals.
I originally wanted to use this platform as a way to meet and talk to people of color who were implementing a steady diet of travel into their lives, along with those who were expatriating to places around the globe. But there, in Rome — photographing a young refugee who had fled his birth country in search of a better life — the scope of this project revealed its true enormity. There's so much here that needs unpacking. So many stories to be related, happy ones and sad ones. Stories of adventure, and stories of displacement — stories of survival.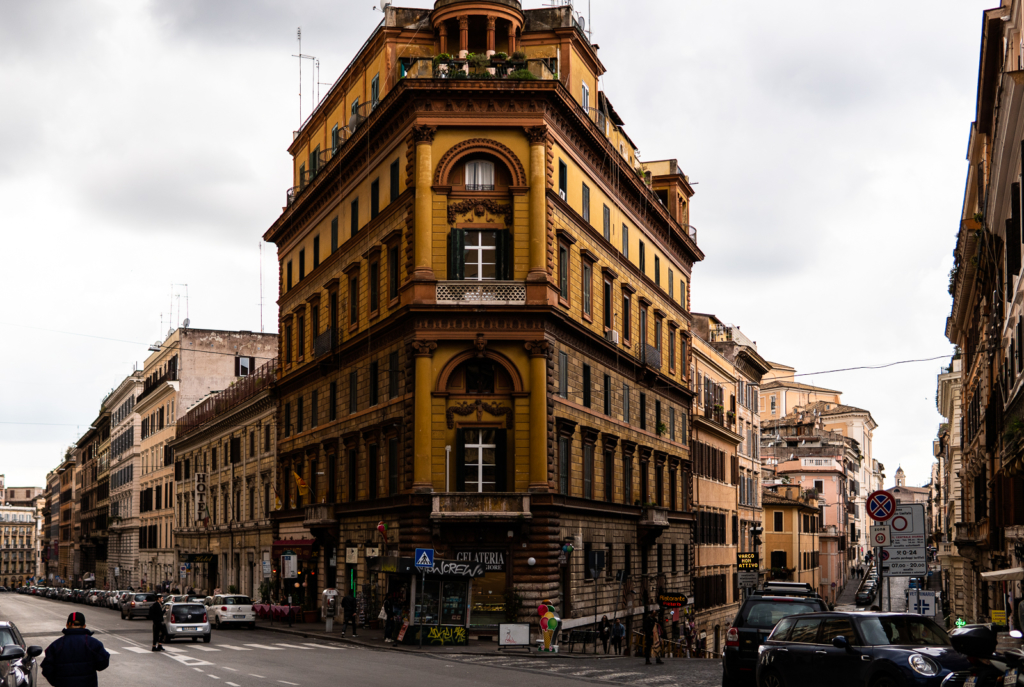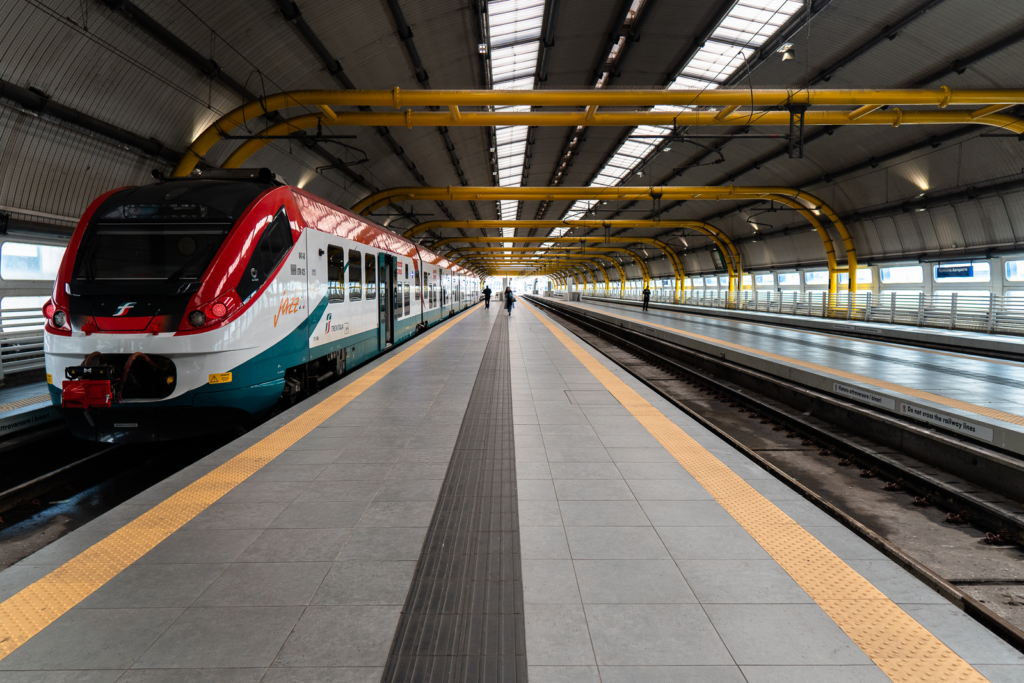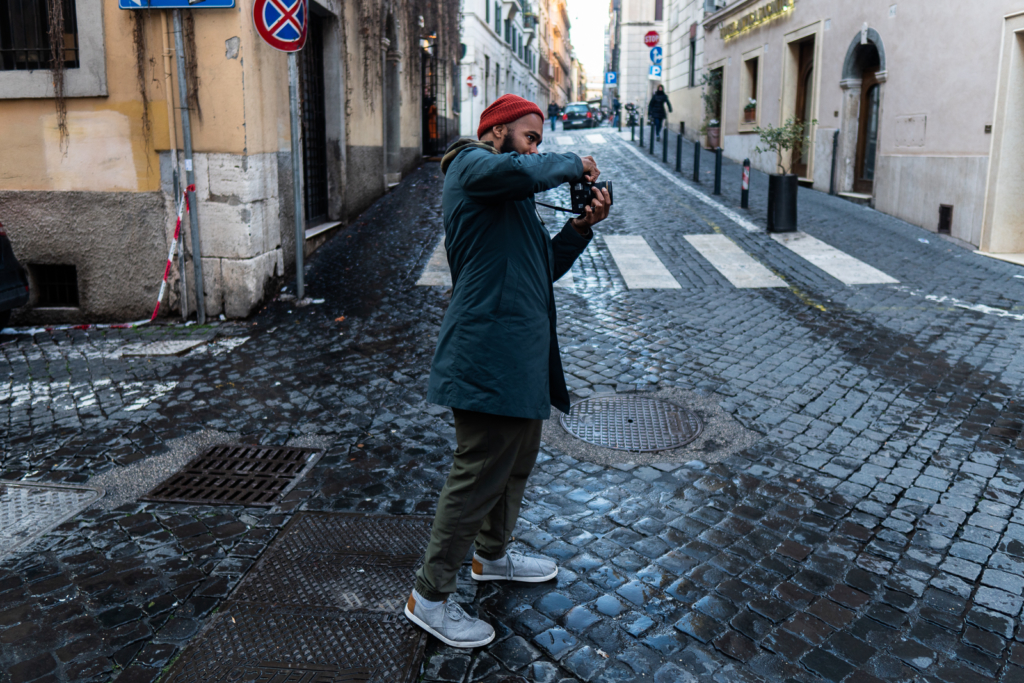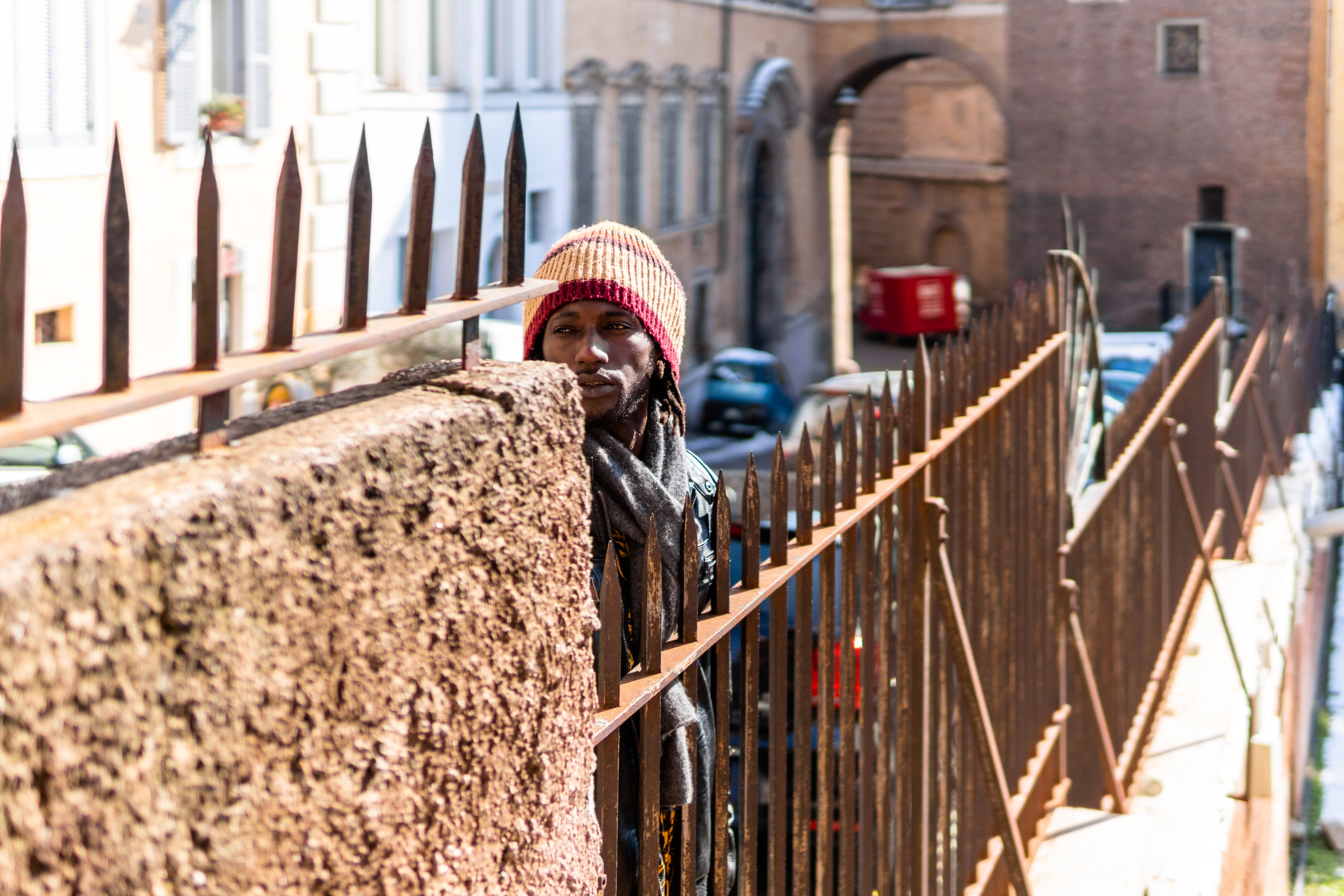 While Ousman, Walé's model for the shoot, didn't share too much of his story – he and the other young men who came to casting shared that commonality of survival in a foreign land. The confluence of all our paths as black/African descended men — leading us here to a country that in that moment was suffering the same xenophobic wave that has become a painfully typical headline across the globe — was striking. But here we were, and there Ousman was, cutting a magnificent figure against not only the backdrop of the centuries-old architecture, but also these hostile acts, and perhaps for a brief moment, against his own reality.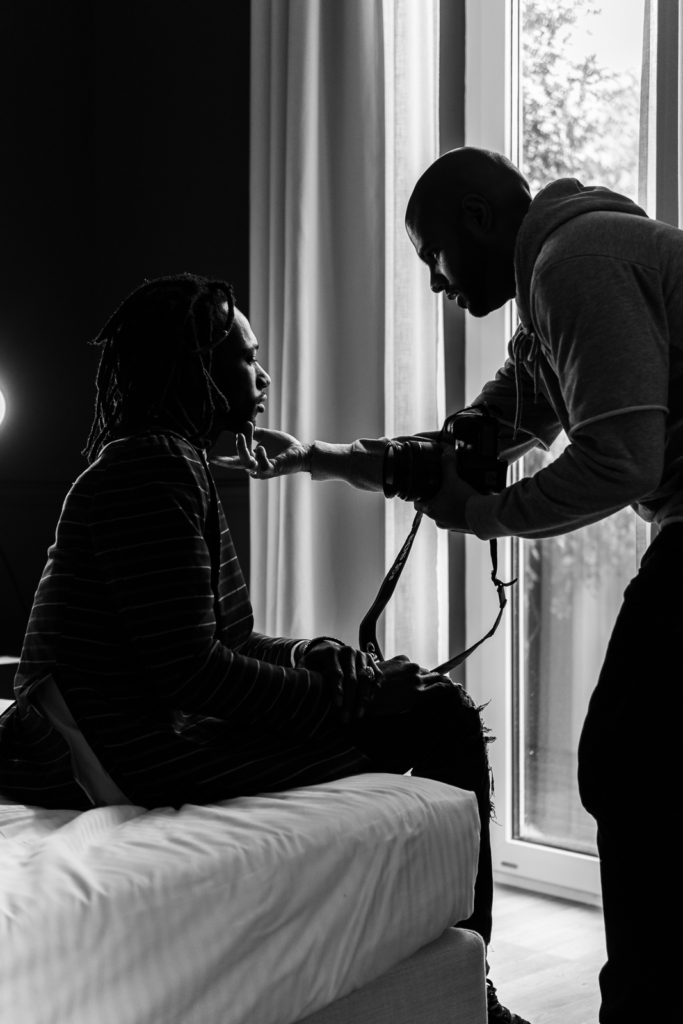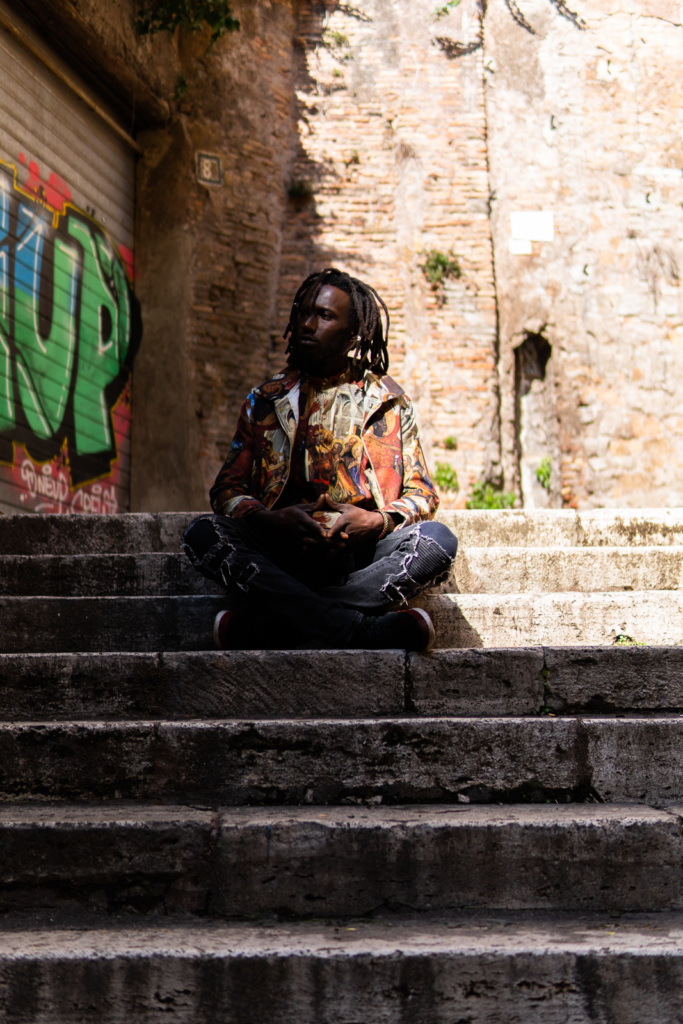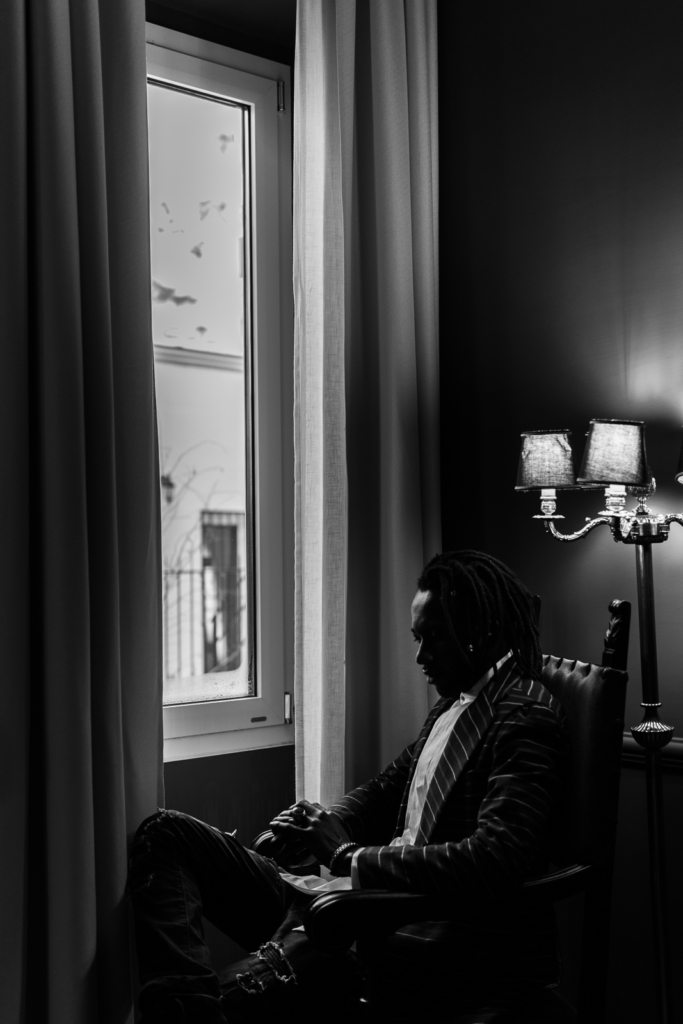 Our relationship with travel as people of color, is — by nature — complicated. It requires a deeply nuanced approach to even begin to dissect and truly understand, and while I could only hope to capture the breadth of it within the pages of this site, it's probably beyond any one individual's scope and range. What I can aspire to, however, is a journey to stronger understanding and a more complete context of it all, driven by my own deepening relationship with travel and developing world view. I hope that here, we can help instigate that nuanced conversation, told through the stories and experiences of the people who contribute to the content here, whether it be through creative works, or just with the conversations we have — and share — along the way.